Only the finest craftsmanship is good enough.
---
Yankee Housewrights philosophy is simple. We pay attention to the fine details of construction so your home provides a glow of satisfaction each time you walk through the door. You can find other builders who will do the job for less. You cannot find other builders who will do the job with such care.
We make your home a better place to live.
When your house no longer meets your needs, the best solution is to remodel with Yankee Housewrights. We can take your old home and give it a new look and a new feel that's in keeping with the way you live today. You can create the kitchen you've always wanted, full of light and space and convenience, or the master bedroom suite that allows you to relax in consummate luxury. We can add on rooms to provide a focus for family activity or provide special spaces for new interests. Whatever your family's needs, our experienced team of craftsmen will help create the spaces and living environments to match your dreams and desires.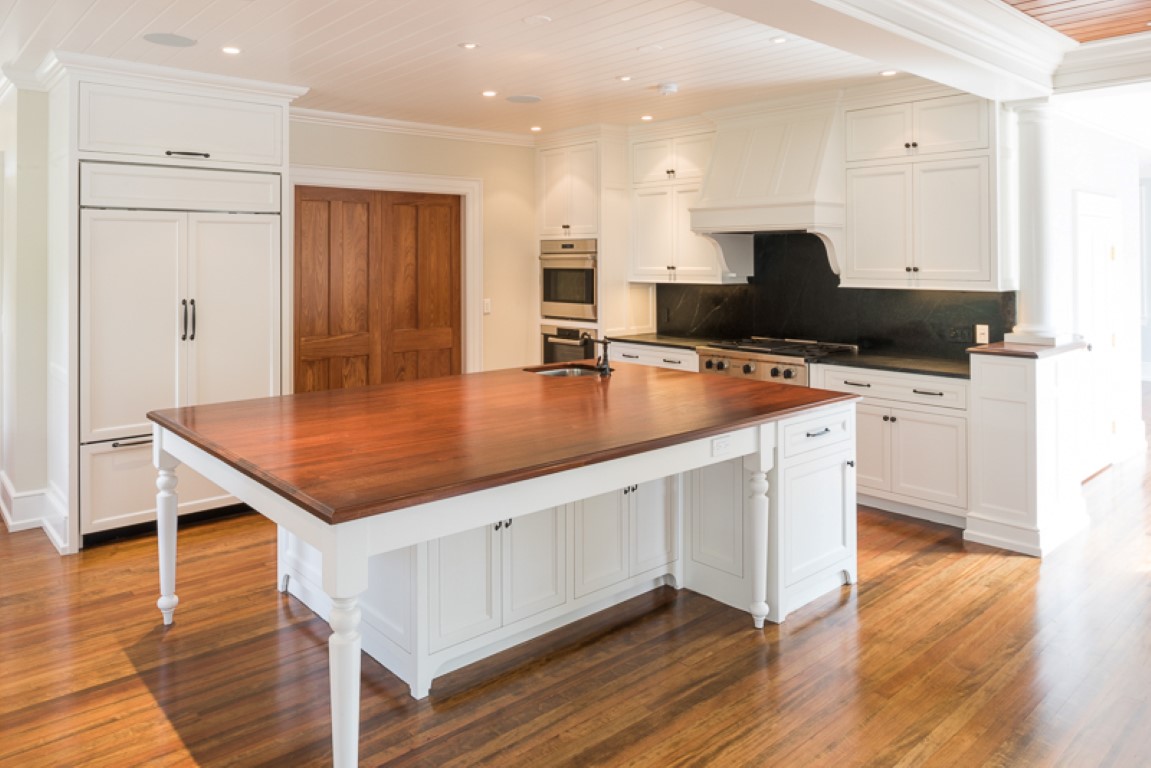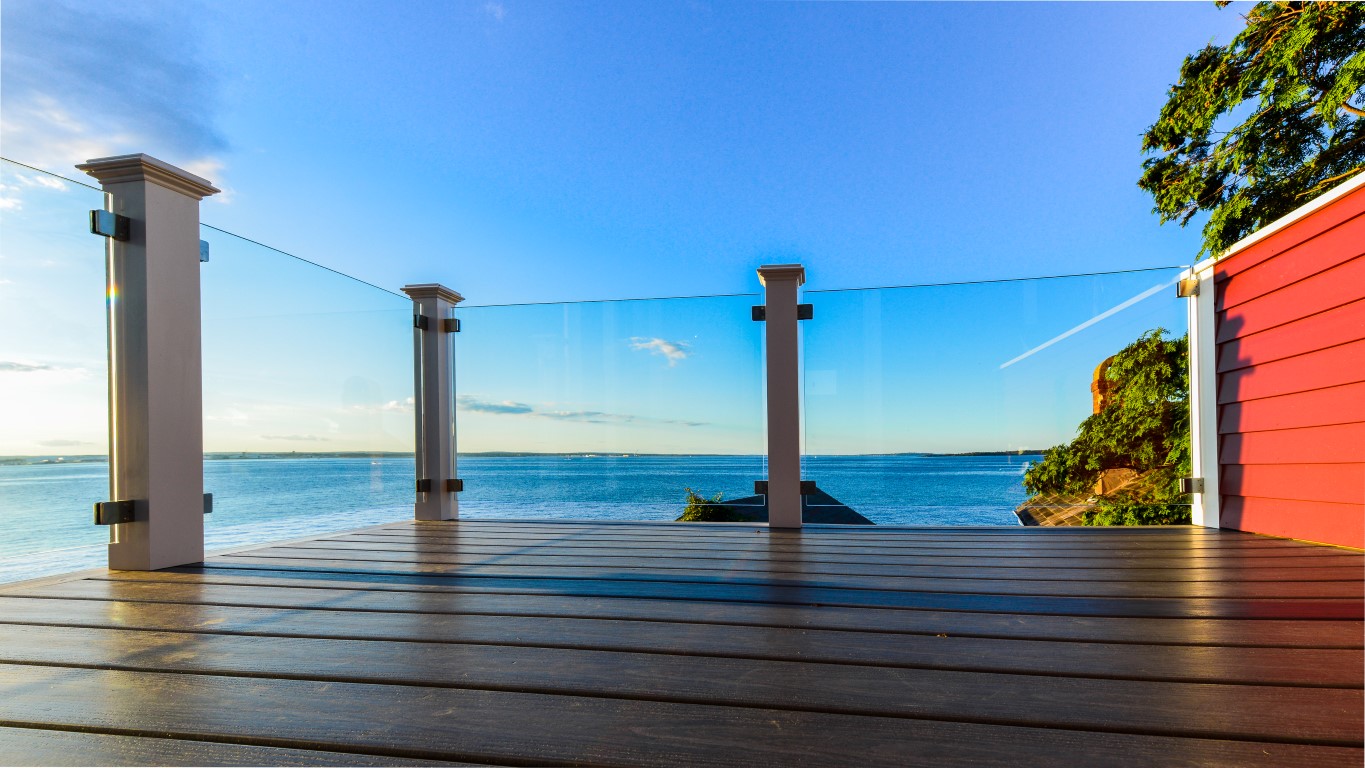 Our schedule is built around your schedule.
At Yankee Housewrights, we know that remodeling a home can be a disruptive undertaking. That's why we do a great deal of advance planning on your project, so that when construction begins it can be completed in minimum time, and with the least interruption to your daily routine.
---