About Yankee Housewrights
---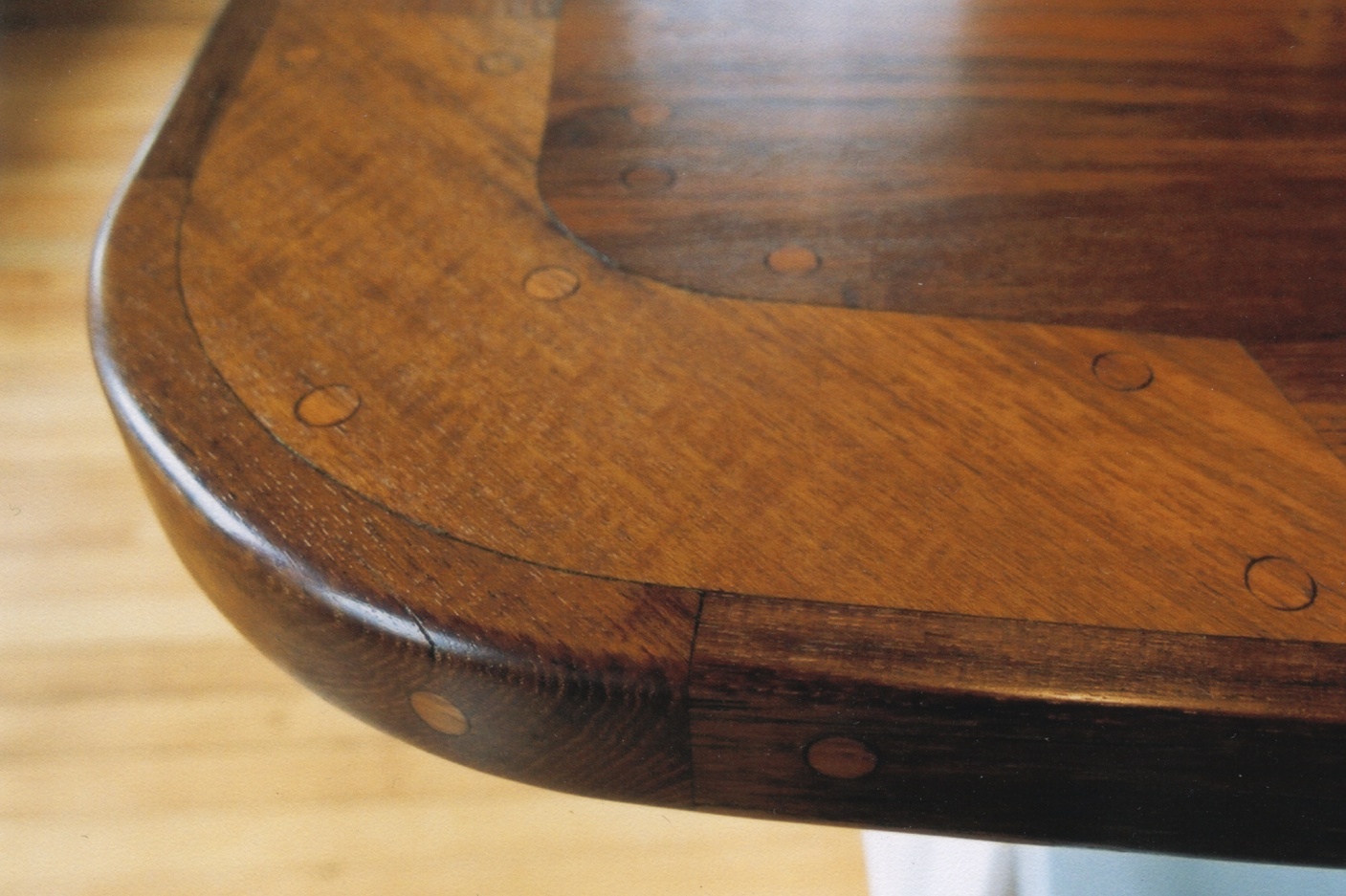 Yankee Housewrights is based in Jamestown Rhode Island and provides a premium level of home renovation, remodeling, and restoration services to property owners throughout Rhode Islands' South coastal region. Uncompromising craftsmanship, attention to detail, and dedication to homeowner satisfaction is what sets Yankee Housewrights apart.
The Yankee Housewrights team is led by its owner, Robert Van Cleef, who began this premier renovation business in 1984.
Bob is a former director of the Rhode Island Builders Association and holds Rhode Island Builder Registration #10. Bob is one of only 21 contractors nationwide who have earned the National Association of Homebuilders designation as both a Master Builder and a Master Remodeler. He has been a trustee of the Remodeler's Council of the National Association of Home Builders and is a member of the National Association of the Remodeling Industry.

---
Yankee Housewrights work has three times won Chrysalis Awards which recognize the finest remodeling projects in the United States. Their work has been featured in Ladies Home Journal, Yankee Magazine, Sunset Magazine, Southern Living Magazine, and Remodeling Magazine.
Bob is a licensed EMT and volunteers for weekly overnight ambulance duty at the Jamestown Fire Department. He is a Sunday school teacher at Peace Dale Congregational Church, an avid sailor, and a fan of professional bicycle racing. Bob and his wife are bee keepers with between 150 and 200 thousand bees in the height of summer which pollinate the family garden where they strive to grow the perfect garlic and the most flavorful hot pepper.